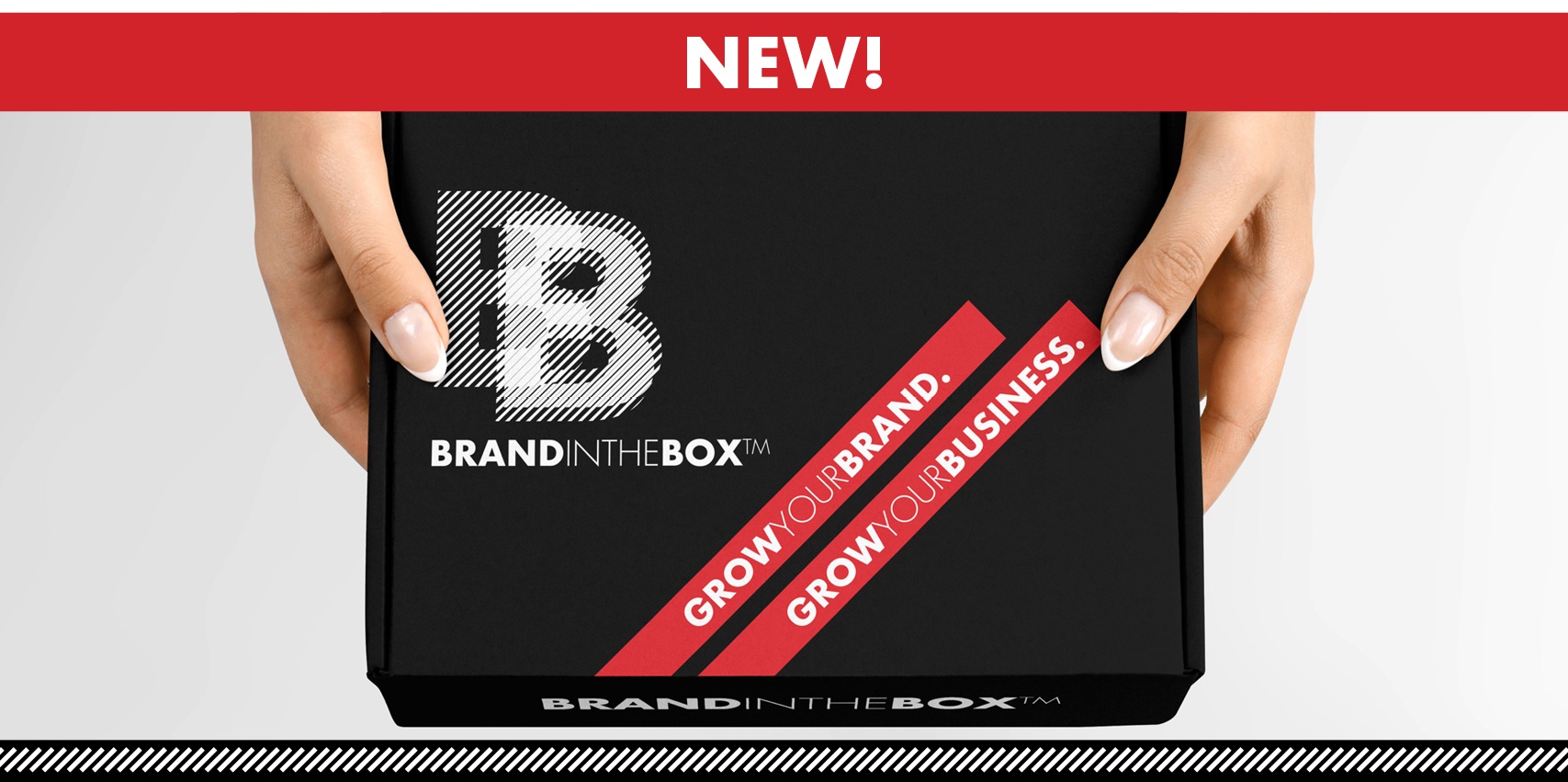 Branding team TwinEngine, Launches BrandintheBoxTM Offering Small-to-Midsize Business Owners DIY Branding Tools via Subscription Kits
The traditional, large, multinational advertising agency as portrayed in the television series Mad Men is a thing of the past. The changes in the ad agency world are similar in some ways to changes ...
Whether your brand reflects who you are as a business or not, we all have one. Your reputation is your currency. Companies with strong positive reputations attract better talent and are perceived as ...